Participation
in Extensive reading challenge, November 2014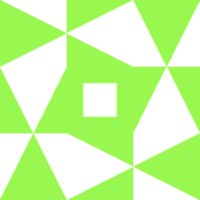 Jay Han
15 minutes
0.25h
read a newspaper article (2* A4 ) pages
10 minutes
0.17h
2 episodes of 'chengyu' stories...
25 minutes
0.42h
7 episodes of IOWA website... my index score is still very low...i wonder how they read so fast
5 minutes
0.08h
One episode of IOWA Chinese reading material. I actually tried the advanced level material, and I found it quite challenging.
15 minutes
0.25h
three episodes of IOWA website (did beginning level material) Yet, my RIE(?) score is so low!
10 minutes
0.17h
I did the IOWA material. Just skimmed through a few of them. I am planning to have a thorough look.
| | |
| --- | --- |
| Challenge time progress: | |
| Goal progress: | |
| | |
| --- | --- |
| Score | 1.34 |
| Rank | 49th |
| Hours reported | 1.34 |
| Goal | 10h |