Participation
in Translation challenge, December 2014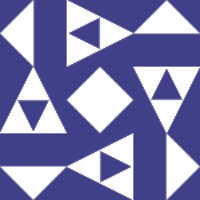 Steven Neubauer
50 minutes
0.83h
Still having fun with LaLa
90 minutes
1.5h
Still on viki.com with Du LaLa
60 minutes
1.0h
Segmenting and translating LaLa
55 minutes
0.92h
Writing annual Christmas letters to 3 of my Chinese friends - kind of my yearly final exam for the last 9 years.
60 minutes
1.0h
Getting hooked on this soap
45 minutes
0.75h
Still caught up in 杜拉拉 on viki.com
55 minutes
0.92h
Really into subtitling LaLa - having a lot of fun.
45 minutes
0.75h
Really enjoying subtitling on viki.com. May have to adjust my goal upward.
30 minutes
0.5h
Translating 杜拉拉升职记 on Viki.com
| | |
| --- | --- |
| Challenge time progress: | |
| Goal progress: | |
| | |
| --- | --- |
| Score | 28.52 |
| Rank | 1st |
| Hours reported | 28.52 |
| Goal | 15h |