Participation
in Character learning challenge, January 2015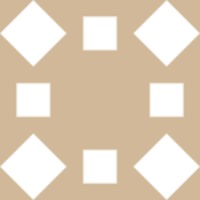 Adam Stout
40 minutes
0.67h
Took notes at a meeting in Chinese.
40 minutes
0.67h
Review frequent characters
120 minutes
2.0h
Reviewing song lyrics by reading the subtitles.
Studying HSK 3 srs.
Reviewing 1500 most common characters on Hanzi Wallchart.
20 minutes
0.33h
Review a book I read a few years ago.
30 minutes
0.5h
Reviewed characters on the Hanzi Wallchart 1500 Most Frequent Characters
30 minutes
0.5h
Graded reader from the Chinese Breeze series
90 minutes
1.5h
SRS character review.
Reading posts from friends on Facebook.
| | |
| --- | --- |
| Challenge time progress: | |
| Goal progress: | |
| | |
| --- | --- |
| Score | 6.59 |
| Rank | 27th |
| Hours reported | 6.59 |
| Goal | 6h |