Participation
in Extensive listening challenge, March 2015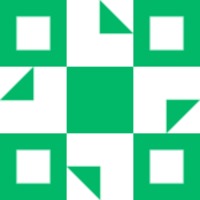 Dian Williams
615 minutes
10.25h
books, podcasts, news.etc
345 minutes
5.75h
Yesterday-while out of town
books, podcasts
24 minutes
0.4h
slow chinese. I LOVE this site! I can follow along with the reading, and in just this couple of days I am starting to be able to hear a lot more clearly each syllable. Thanks for suggesting this site. I'm enjoying this.
93 minutes
1.55h
songs are much harder to listen to than reading
245 minutes
4.08h
slow chinese, TV shows, book
87 minutes
1.45h
Listened to bible dramas which had several different voices.
360 minutes
6.0h
Listened to a book read on jw.org and lessons on Melnyks and slow chinese. Tv shows.
29 minutes
0.48h
I love slowchinese. I think you should have this on the beginners list.
90 minutes
1.5h
Listened to short stories and news reports. I loved the bearskin gloves and My Father's Back. Doing the tone course really made the tones clearer and helped me catch the words better. Thanks!
| | |
| --- | --- |
| Challenge time progress: | |
| Goal progress: | |
| | |
| --- | --- |
| Score | 192.08 |
| Rank | 2nd |
| Hours reported | 192.08 |
| Goal | 165h |