Participation
in Extensive listening challenge, March 2015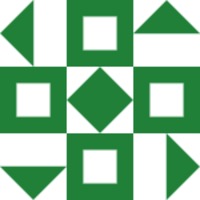 Jeremy Hall
150 minutes
2.5h
60 minutes of podcasts on the way to school, and 90 minutes of listening class
183 minutes
3.05h
popup Chinese, and mandarin podcasts
262 minutes
4.37h
Dinner and time with friends,
25 minutes
0.42h
Waiting for my bike to be repaired in a shop
165 minutes
2.75h
Podcasts, and 45 minutes on the bus
185 minutes
3.08h
listening to podcasts and news
55 minutes
0.92h
bus ride from class. I have been enjoying being intentional to listen to the conversations around me. Prior to the challenge I had not considered how much I could learn by listening to random conversation.
70 minutes
1.17h
Popup Chinese
I really enjoy the format and the discussions stick in my head :)
40 minutes
0.67h
riding in a hired truck; listening to talk radio. 很喜欢
61 minutes
1.02h
Popup Chinese - Multiple lessons
Super helpful!
45 minutes
0.75h
Listening to conversations at a local barber shop; I understood a little bit of what they were saying :)
11 minutes
0.18h
Popup Chinese - WeiXin audio
| | |
| --- | --- |
| Challenge time progress: | |
| Goal progress: | |
| | |
| --- | --- |
| Score | 35.65 |
| Rank | 13th |
| Hours reported | 35.65 |
| Goal | 20h |