Participation
in Writing challenge, May 2015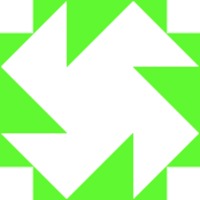 Elliott
45 minutes
0.75h
Lang-8. Wrote 2 paragraphs describing the entrance and first section of 圆通禅寺 in Kunming.
30 minutes
0.5h
Lang-8 - one long paragraph, mainly oral-style. Made some corrections myself, then didn't need many from reviewers.
20 minutes
0.33h
Lang-8. Wrote a 1-paragraph comment on 闯入者. Received quite a few corrections, though except for 1 sentence mainly OK.
| | |
| --- | --- |
| Challenge time progress: | |
| Goal progress: | |
| | |
| --- | --- |
| Score | 1.58 |
| Rank | 13th |
| Hours reported | 1.58 |
| Goal | 10h |