Participation
in Extensive reading challenge, August 2015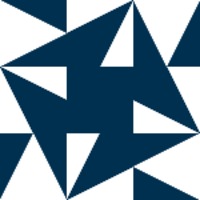 Majiya
30 minutes
0.5h
Still reading Ah Q. It is a bit hard to understand for me.
50 minutes
0.83h
鲁迅,Ah Q. It's more difficult to read than 余华。
60 minutes
1.0h
Just finished reading 活着。I found the story easy to read at intermediate level. The language is coarse, but the story is very touching.
30 minutes
0.5h
The reading is getting easier and easier.
45 minutes
0.75h
Eventhough I need to use the pop-up dictionary a lot, I enjoy reading this novel very much.
40 minutes
0.67h
The novel is interesting, so it keeps me on reading, even I still have to look up a lot of words.
| | |
| --- | --- |
| Challenge time progress: | |
| Goal progress: | |
| | |
| --- | --- |
| Score | 21.41 |
| Rank | 2nd |
| Hours reported | 21.41 |
| Goal | 20h |