Participation
in Writing challenge, November 2015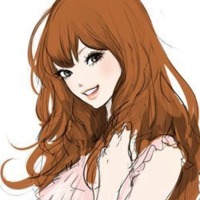 Kat Olson
75 minutes
1.25h
Practice writing review characters and example sentences for each. Also learned about differences in men.
30 minutes
0.5h
Some texting and some writing practice, I'm getting better at recognizing characters, but somehow can't remember how to write de : (
15 minutes
0.25h
I reviewed writing and I also texted. This time I could write a lot on the phone, but I still need to focus on remembering when writing by hand.
| | |
| --- | --- |
| Challenge time progress: | |
| Goal progress: | |
| | |
| --- | --- |
| Score | 3.34 |
| Rank | 5th |
| Hours reported | 3.34 |
| Goal | 10h |