Participation
in New Year Challenge, January 2016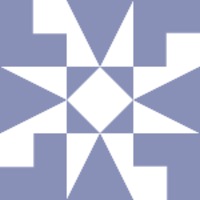 小英 / Ingrid
300 minutes
5.0h
Worked on oral understanding. The most difficult for me.
Now it happens I understand spontaneously parts of a sentence. But not a whole discussion.
900 minutes
15.0h
For 10 days i have been training listening one to three hours a day. Radio, songs on you tube and looking at the serie 'just you'.
Listening and understanding is the most difficult for me.
I have taken up my online course and will try catching up my skritter account.
| | |
| --- | --- |
| Challenge time progress: | |
| Goal progress: | |
| | |
| --- | --- |
| Score | 20.0 |
| Rank | 1st |
| Hours reported | 20.0 |
| Goal | 20h |