Participation
in Writing challenge, May 2016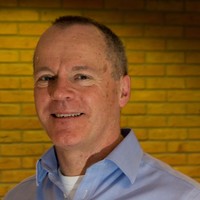 Ken Gordon
60 minutes
1.0h
writing a journal for qzone and Lang-8 and a cumulative time spent sending and replying to chat messages on WeChat and Qzone.
30 minutes
0.5h
writing about gardening for qzone and lang-8
30 minutes
0.5h
entry about eurovision into qzone and Lang-8
80 minutes
1.33h
I forgot to put in my journal entry yesterday. Two entries on Lang-8 and qzone (user no 2483232009). Lang-8 certianly is a faster way of getting corrections.
30 minutes
0.5h
I did not include the time setting up the lang-8 account and profile. I already put a sentence or two into qzone most days, so this will hopefully enhance that and improve the feedback, and the attention I pay to the feedback.
| | |
| --- | --- |
| Challenge time progress: | |
| Goal progress: | |
| | |
| --- | --- |
| Score | 3.83 |
| Rank | 4th |
| Hours reported | 3.83 |
| Goal | 15h |