Participation
in Character challenge, October 2016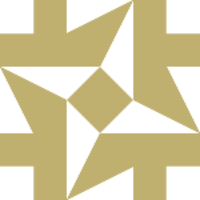 Panwar Dhananjay
90 minutes
1.5h
Did 400 words from hsk5 vocabulary and all the words of hsk4 vocabulary once again.
25 minutes
0.42h
Tried reviewing the words I knew from the hsk 5 list.
50 minutes
0.83h
Listened and read 10 articles on 慢速中文 which roughly revised many words I knew and created flashcards for the ones I dint recognized or have forgotten.
50 minutes
0.83h
Reviewed hsk 4 vocabulary
40 minutes
0.67h
Reviewed my deck of hsk 3 in pleco. 加油!
| | |
| --- | --- |
| Challenge time progress: | |
| Goal progress: | |
| | |
| --- | --- |
| Score | 4.58 |
| Rank | 7th |
| Hours reported | 4.58 |
| Goal | 20h |