Participation
in Mimicking challenge, November 2016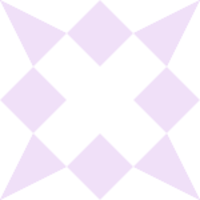 pon00050
10 minutes
0.17h
Practiced a new sentence for 10 minutes.
警察搜查了他们的住所,找到了大量的盗版图书。
10 minutes
0.17h
Before joining this challenge, I have been mimicking sentences from 汉语正音教程.
I would usually do it when commuting, both when I am in the car and when I am walking to places.
I end up practicing at least 10 minutes this way. Also, I use an IOS app called AB Lab that allows me to listen to one file on repeat.
On November 20th, 2016, I spent 10 minutes mimicking the third sentence from
第六节 跟读背诵. The actual sentence is 在成绩面前,有的人出现骄傲自满的情绪也是难免的。
| | |
| --- | --- |
| Challenge time progress: | |
| Goal progress: | |
| | |
| --- | --- |
| Score | 0.88 |
| Rank | 4th |
| Hours reported | 0.88 |
| Goal | 5h |