Participation
in Mimicking challenge, November 2016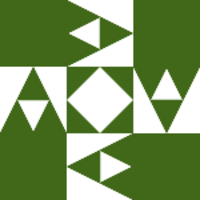 J
20 minutes
0.33h
Mix of dramas and music. It's hard to stick to one medium to listen to so having a mix helps me stay motivated. Recorded myself for the music part, this helped since I actually caught some parts where I was off in pronunciation.
20 minutes
0.33h
Started off by mimicking a Chinese drama series called "最好的我们"。 This was a good start but got harder since it was hard to hear the dialogue and also they were speaking too fast.
Then shifted to music and loaded some of my favourite classics "伤心太平洋" and "心太软" . Followed the lyrics to those with pinyin and this was a lot easier since a lot of verses repeated and it was paced so I knew what to expect and when to expect words to come about. With dramas, I never knew what was about to be said so I constantly had to replay the last 3 seconds which was very time-consuming.
J , that's a good thing... the problem with songs is that they don't care much about the tones... you know... So I guess dialogues should be better in relation to the mimicking challenge , but that's still awesome. congrats and good luck!
| | |
| --- | --- |
| Challenge time progress: | |
| Goal progress: | |
| | |
| --- | --- |
| Score | 0.66 |
| Rank | 5th |
| Hours reported | 0.66 |
| Goal | 3h |