Participation
in Listening challenge, February 2017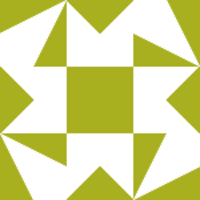 Yolande
20 minutes
0.33h
Chat show on ximaliya radio.
20 minutes
0.33h
Watched an ongoing soap opera....understood a great deal.
22 minutes
0.37h
Chinese pod and 欢乐颂 soap opera.
14 minutes
0.23h
Chinesepod - ordering a pizza.
25 minutes
0.42h
Chinesepod intermediate lesson. Thant went well. Continued watching a Chinese soap opera called 欢乐颂. I get the gist of it but it uses many expressions I don't know.
30 minutes
0.5h
Watched 20 mins of a soap soap opera and ten minutes to a Chinese song I'm learning to play on guitar.
| | |
| --- | --- |
| Challenge time progress: | |
| Goal progress: | |
| | |
| --- | --- |
| Score | 4.86 |
| Rank | 17th |
| Hours reported | 4.86 |
| Goal | 6h |