Participation
in Speaking Challenge, December 2017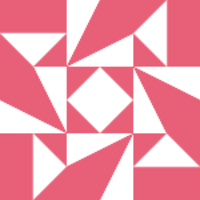 Katharine Meeding
30 minutes
0.5h
Did 20 minutes while cleaning the house and another random ten. Repetition is key.
18 minutes
0.3h
Listened and repeated 迷路 and 我家在这儿 from chinese skill
108 minutes
1.8h
Mark Frobose Sentence Magic while cleaning house.
20 minutes
0.33h
Forgot to log yesterday, 20 minutes of various exercises.
63 minutes
1.05h
Chapter 3 Mark Frobose Sentence magic
40 minutes
0.67h
Exercised in traffic yesterday and today, used Mark Frobose Sentence magic.
35 minutes
0.58h
Excercises while stuck in traffic.
15 minutes
0.25h
Morning Exercises with Memrise
| | |
| --- | --- |
| Challenge time progress: | |
| Goal progress: | |
| | |
| --- | --- |
| Score | 5.48 |
| Rank | 4th |
| Hours reported | 5.48 |
| Goal | 15h |