Participation
in Open challenge, April 2018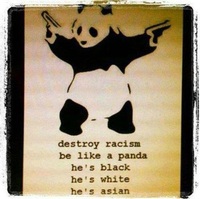 character
50 minutes
0.83h
书法 the nature of the found phrases makes it akin to spaced repetition. also some good new words.
60 minutes
1.0h
Du Chinese reading. tangential vocab review and extension.
40 minutes
0.67h
Learning Chinese Thru Stories podcast.
90 minutes
1.5h
Conversation group. Excellent exchange, good vocab building, also grammar.
45 minutes
0.75h
Du reading - 2 articles. So well thought out app design with intuitive rich features. Good grammar points. HSK words indicated. Useful non HSK.
60 minutes
1.0h
work convos. wechat messaging.
60 minutes
1.0h
work - reading/translating emails. conversing on phone & in person
80 minutes
1.33h
Pleco reviews
HSK lesson
Found Du Chinese App - great design, easy to use.
30 minutes
0.5h
First focus is finding and trialling some new HSK calibrated reading and listening resources.
Second focus tones.
| | |
| --- | --- |
| Challenge time progress: | |
| Goal progress: | |
| | |
| --- | --- |
| Score | 11.0 |
| Rank | 3rd |
| Hours reported | 11.0 |
| Goal | 10h |