Participation
in Extensive listening challenge, October 2014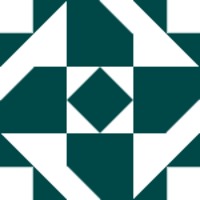 Imps1011
20 minutes
0.33h
Earlier today. Listening to make up tutorials on my phone. Quite interesting despite the fact that I don't use make up and never intend to start.
10 minutes
0.17h
Watched some of A Bite Of China. It's pretty difficult so I may try something else. But it is very interesting so on the other hand I may try and persevere
45 minutes
0.75h
SOAS Listening and make up tutorials on my phone while walking to work. Hard to concentrate and avoid being run over when crossing roads. Live and learn eh.
9 minutes
0.15h
Listened to make-up tutorials on youtube. It was interesting, I could follow most of it.
65 minutes
1.08h
10 minutes spent on text book listening exercises from SOAS elelmentary chinese
The rest was spent watching a film on youtube (闺蜜) which was quite hard but a nice change of pace and interesting besides.
| | |
| --- | --- |
| Challenge time progress: | |
| Goal progress: | |
| | |
| --- | --- |
| Score | 2.98 |
| Rank | 53rd |
| Hours reported | 2.98 |
| Goal | 25h |