Participation
in Listening challenge, July 2018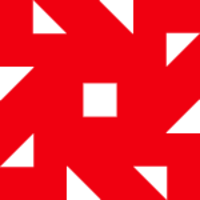 Theresa
30 minutes
0.5h
Up to chapter 11 of the talking book, speeding up and sufficiently engaged in the story to listen intently to find out what happens next.
30 minutes
0.5h
Listened to some Chinesepod
60 minutes
1.0h
Starting to really engage with this audio book, it's a very light hearted one about an office romance (第二眼美女 read by 管恩亮. Listening slowly slowly and looking up some words, finding that I can follow the story with just 70% understanding of the vocabulary.
45 minutes
0.75h
Listening, relistening then using Pleco and I think I've finally understood the first segment of the talking book.
15 minutes
0.25h
Fantastic to have a link to audio book sites, thank you! I decided that the martial arts ones were a bit too obscure so have opted to listen to a bit of romantic fiction. The vocabulary is much more useful (eg office life). I'm going to listen to each segment over and over again till I've understood about 75% before moving on to the next segment.
| | |
| --- | --- |
| Challenge time progress: | |
| Goal progress: | |
| | |
| --- | --- |
| Score | 8.0 |
| Rank | 2nd |
| Hours reported | 8.0 |
| Goal | 10h |