Participation
in Reading challenge, September 2018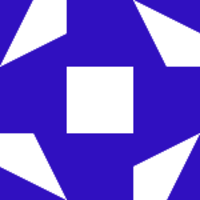 Abigail
30 minutes
0.5h
Read a few more pages of my graded reader 妈妈和儿子. I can definitely read a lot faster than I could at the beginning of this year.
10 minutes
0.17h
I started reading 妈妈和儿子, one of the 500 character Chinese Breeze graded readers . I'm really enjoying the storyline and I'm surprised out how many characters I can recognize. My aim it to finish this book by the end of the challenge.
30 minutes
0.5h
Read some articles from the Chairman's Bao. Specifically read ones that are at or just below my level so that I could read more fluently and use this as a time to consolidate vocabulary that I've learnt before.
| | |
| --- | --- |
| Challenge time progress: | |
| Goal progress: | |
| | |
| --- | --- |
| Score | 1.17 |
| Rank | 15th |
| Hours reported | 1.17 |
| Goal | 9h |