Participation
in Listening challenge, June 2019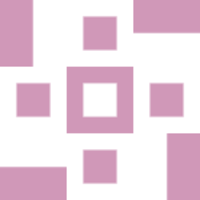 Daniel Morse
240 minutes
4.0h
I attended a lecture series at the Botanical Gardens. I also continued to practice listening exercises for HSK6.
240 minutes
4.0h
In the past two days I have listened to CDs about Su Dongpo and Li Houzhu. I have also completed the final modules about my online course on The Dream of the Red Chamber. Comment: I am taking the final test right now. Then, I will watch a movie (Drifters) in Chinese.
180 minutes
3.0h
I listened to three CDs on Chinese cultural history. I also discussed these with native Chinese who live in my building.
240 minutes
4.0h
HSK6 CDs. Two movies for pleasure.
120 minutes
2.0h
I am taking an NTU course on the Dream of the Red Chamber. The lectures are entirely in Chinese. I also attend a daily lunch with all Chinese persons. Finally, I listen to Chinese language movies on CDs borrowed for free from the local library.
| | |
| --- | --- |
| Challenge time progress: | |
| Goal progress: | |
| | |
| --- | --- |
| Score | 17.0 |
| Rank | 6th |
| Hours reported | 17.0 |
| Goal | 20h |