Participation
in Vocabulary challenge, July 2019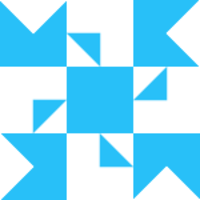 Anxi
50 minutes
0.83h
HSK 5 memrise deck plus vocal written test
20 minutes
0.33h
Memrise hsk and vocab testing for past week
30 minutes
0.5h
Memrise HSK 5 deck plus HSK vocab book
20 minutes
0.33h
Using HSK vocab book and whiteboard, and tested recollection of yesterday's vocab.
15 minutes
0.25h
Reviewed HSK one hour per day text book, using whiteboard
30 minutes
0.5h
30 mins using Memrise HSK 5 deck
45 minutes
0.75h
Used Memrise HSK level 5. Managed to get out of reviewing and into new words, which was fun.
| | |
| --- | --- |
| Challenge time progress: | |
| Goal progress: | |
| | |
| --- | --- |
| Score | 13.31 |
| Rank | 2nd |
| Hours reported | 13.31 |
| Goal | 15h |