Participation
in Reading challenge, August 2019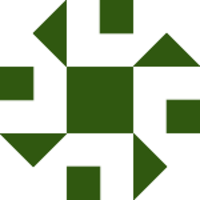 Alfonso V
60 minutes
1.0h
Finished a few level one graded readers for this challenge. On and off with 道德经 during the challenge, completed 3/4. In a couple of months I should be able to read at a good pace.
60 minutes
1.0h
Reread Nuwa story and Osmanthus Tree
60 minutes
1.0h
Started Dao De Jing and planning to reread Osmanthus tree and Nuwa story in a few days.
60 minutes
1.0h
My reading is a little slow but I am avoiding looking up every word.
60 minutes
1.0h
Reading The Young Man Beneath the Osmanthus Tree from rainbow bridge reader. Used Pleco for a few pages of King's Avatar. Might stick with graded readers for a bit.
| | |
| --- | --- |
| Challenge time progress: | |
| Goal progress: | |
| | |
| --- | --- |
| Score | 22.0 |
| Rank | 4th |
| Hours reported | 22.0 |
| Goal | 20h |