Participation
in Reading challenge, December 2019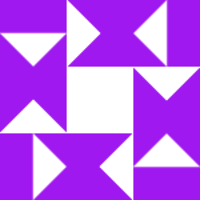 ColimboArtico
40 minutes
0.67h
20 yesterday - forgot to log... - 20 today
45 minutes
0.75h
Finished my first Mandrin companion, started reading it aloud with the audiobook from the beginning.
40 minutes
0.67h
Just a few more chapters to go in my first ever Chinese book! (Mandarin Companion 300 character graded reader
30 minutes
0.5h
My first challenge! This is fun! 10 minutes first thing in the mornign, 20min at lunch break.
| | |
| --- | --- |
| Challenge time progress: | |
| Goal progress: | |
| | |
| --- | --- |
| Score | 2.59 |
| Rank | 13th |
| Hours reported | 2.59 |
| Goal | 10h |