Participation
in Reading challenge, December 2019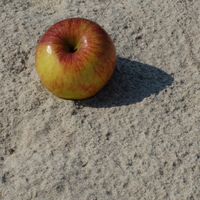 Birgit
60 minutes
1.0h
since the last Reading Challenge my reading speed has dropped to snail speed again, reading movie subtitles is just not good enough, need to go back to reading (paper-) books.
Glad to see you're keeping at it. 加油!
@Raymond Moy Thank you, always a good feeling to come here and see all of you guys are also still here and fighting!
| | |
| --- | --- |
| Challenge time progress: | |
| Goal progress: | |
| | |
| --- | --- |
| Score | 5.5 |
| Rank | 10th |
| Hours reported | 5.5 |
| Profile | |
| Goal | 15h |