Participation
in Pronunciation challenge, December 2020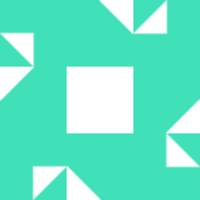 老爸满恩德
90 minutes
1.5h
Finally started pt. 2 of Legend of the White Snake. More and more I shifted my efforts from Chinese Skills to Chinesepod. But Chinese Skills also has very interesting upgrades.
60 minutes
1.0h
Finally started pt. 2 seems some kind easier
110 minutes
1.83h
Review of 白素贞, 词汇复习仍在进行中。
75 minutes
1.25h
CP The legend of the White Snake 2. Pt. ... now getting easier
30 minutes
0.5h
Skritter HSK 3 pronounciation review
30 minutes
0.5h
CP White Snake Part 1 vocab review and pronounciation finished. Difficult....
60 minutes
1.0h
CP The legend of the White Snake Pt. 1, vocab
40 minutes
0.67h
Pleco HSK 3 pronunciation
70 minutes
1.17h
Pleco tone pronunciation HSK3 vocabulary
| | |
| --- | --- |
| Challenge time progress: | |
| Goal progress: | |
| | |
| --- | --- |
| Score | 14.25 |
| Rank | 4th |
| Hours reported | 14.25 |
| Goal | 10h |