Participation
in Writing challenge, February 2021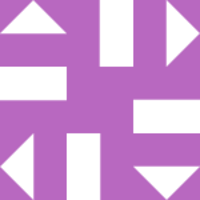 HawkinsonAnnika9019077
13 minutes
0.22h
I wrote a few questions. This picture was three squirrels cosplaying as some Star Wars characters. Each day I am questioning these pictures more.
8 minutes
0.13h
I wrote two sentences. This picture was of two snowman, holding guitars. I have some questions...
18 minutes
0.3h
I wrote three questions. One I couldn't finish because I needed the word "suitcase". Todays picture was of a large group of Baboons attacking a car. Kind of. There were also people in the car, and a suitcase on top. They got into the suitcase.
6 minutes
0.1h
We asked more questions about a picture. This was a gorilla and its baby holding books, on some grass, probably close to the forest.
10 minutes
0.17h
We were writing questions for a picture.
| | |
| --- | --- |
| Challenge time progress: | |
| Goal progress: | |
| | |
| --- | --- |
| Score | 1.09 |
| Rank | 74th |
| Hours reported | 1.09 |
| Goal | 2h |