Participation
in Reading challenge, March 2021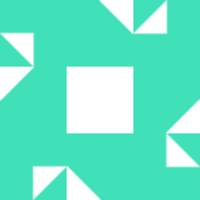 老爸满恩德
40 minutes
0.67h
continued my novel, reading and writing
240 minutes
4.0h
HSK3 workbook, lesson 9 exercises reading and writing
90 minutes
1.5h
Self introduction for language course, reading and writing. Elli Ott on facebook, Analects 2.15.
70 minutes
1.17h
HSK 3Standard Course 练习九课
90 minutes
1.5h
Rolling Stones, Sympathy for the Devil. If someone would like to correct the google translation, feel free to contact me. 最后,我厌倦了写这个狗屎。
180 minutes
3.0h
Continuing reading and writing.
140 minutes
2.33h
Continuing the last webnovel on qidian.com.
110 minutes
1.83h
稳住别浪。First time to read a webnovel and write the characters. Not sure, if it works out.
| | |
| --- | --- |
| Challenge time progress: | |
| Goal progress: | |
| | |
| --- | --- |
| Score | 20.58 |
| Rank | 9th |
| Hours reported | 20.58 |
| Goal | 20h |