Participation
in Reading challenge, March 2021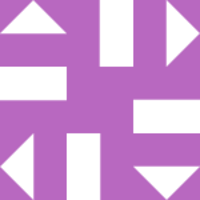 HawkinsonAnnika9019077
25 minutes
0.42h
This counts for today and yesterday. Page was 39.
15 minutes
0.25h
I read a lot of pages. Page 34.
17 minutes
0.28h
I read about nine pages of a book. The book was called The Sixty Year Dream.
10 minutes
0.17h
I read Into the Haze. It was kind of confusing, but still pretty good. I wonder how far I can get into the book, and into the strage Haze.
10 minutes
0.17h
I did a Booklet activity on Wednesday :)
40 minutes
0.67h
This is from yesterday, because I couldn't get into my account. I got in today.
| | |
| --- | --- |
| Challenge time progress: | |
| Goal progress: | |
| | |
| --- | --- |
| Score | 2.73 |
| Rank | 86th |
| Hours reported | 2.73 |
| Goal | 3h |