Participation
in Reading challenge, March 2021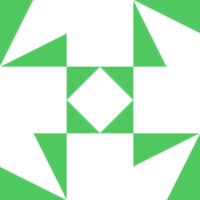 Yuegui
30 minutes
0.5h
Finished 我們是朋友嗎?and tomorrow will start to tackle 我的老師是火星人. Looking forward to the new book because Wendong and Dapeng were tiresome. I enjoyed 花馬 better, so am looking forward to the humor in this new book.
30 minutes
0.5h
Still reading 我們是朋友嗎? Easier than yesterday I noticed. Regular practice helps
30 minutes
0.5h
Reading 我們是朋友嗎?from Mandarin Companion.
Mandarin Companion books are great!
They truly are! I am learning so much from them.
| | |
| --- | --- |
| Challenge time progress: | |
| Goal progress: | |
| | |
| --- | --- |
| Score | 1.5 |
| Rank | 105th |
| Hours reported | 1.5 |
| Goal | 10h |