Participation
in Reading challenge, March 2021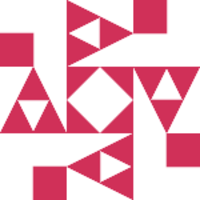 AveryPonyCakes
27 minutes
0.45h
Progress I finally logged
20 minutes
0.33h
Started before class, my story started repeating all of a sudden.
ge zi can mean legs.
40 minutes
0.67h
Combined progress I finally logged.
30 minutes
0.5h
I helped my sister with her Chinese homework.
15 minutes
0.25h
Took a little time to find a book
40 minutes
0.67h
Progress that I finally logged, poetry, stories and daily practices.
| | |
| --- | --- |
| Challenge time progress: | |
| Goal progress: | |
| | |
| --- | --- |
| Score | 4.27 |
| Rank | 50th |
| Hours reported | 4.27 |
| Goal | 2h |