Participation
in Vocabulary challenge, June 2021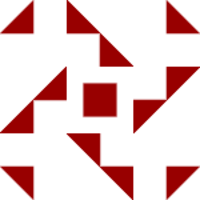 Pavel
33 minutes
0.55h
Skritter. Only 108 writing cards today. Just a bit more and I can get all the card types to average <50 a day.
43 minutes
0.72h
Skritter.
Review times creeping up again, meh
37 minutes
0.62h
Skritter.
Writing characters felt off.
Monday in general always feels off.
35 minutes
0.58h
Skritter. Between sets at the gym. hah.
60 minutes
1.0h
Skritter. Updated the app to the latest beta, love the new mechanics of cards you got wrong.
46 minutes
0.77h
Skritter.
Have 10-20 characters that I keep forgetting.
+
Have a few sets of characters that share components that I keep mixing up.
Need to do something about this.
45 minutes
0.75h
Skritter
Have had a ban on new words since basically the start of the year, since I was practicing for the HSK5.
Also changed my skritter from full on stroke-snapping to fully free-form drawing in february.
Ended up with a backlog of more than 1000 characters and review times of over 2 hours a day.
Currently keeping my queue at 0, and trying to get my review times below 30 minutes a day.
| | |
| --- | --- |
| Challenge time progress: | |
| Goal progress: | |
| | |
| --- | --- |
| Score | 14.75 |
| Rank | 12th |
| Hours reported | 14.75 |
| Goal | 15h |