Participation
in Reading challenge, July 2021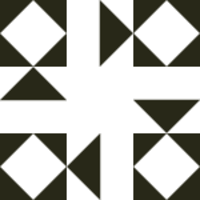 Alex K
60 minutes
1.0h
Extensive reading of mandarin companion! Went great
60 minutes
1.0h
Read more mandarin companion before doctor appointment, got there early to read more!
90 minutes
1.5h
Read through Witches Chapter 8!
60 minutes
1.0h
The Witches in chinese chapter 6+7
Went quite well! Definitely feeling the benefit of all the vocab study so far, each paragraph has less new words and feels mostly like extensive reading, especially with the help of looking up more obscure words.
| | |
| --- | --- |
| Challenge time progress: | |
| Goal progress: | |
| | |
| --- | --- |
| Score | 4.5 |
| Rank | 28th |
| Hours reported | 4.5 |
| Goal | 10h |