Participation
in Listening challenge, September 2021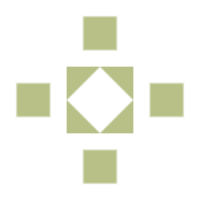 Alex LS
25 minutes
0.42h
Mandarin Corner - upper intermediate - understood about 70% without subs, about 95% with subs
52 minutes
0.87h
一家人之名 - understood about 40-50%
30 minutes
0.5h
Learning Chinese Through Stories
Level 2.3
Did while cleaning the house, so didn't concentrate fully. Could understand most of what I listened to, including the original story.
25 minutes
0.42h
Watched 一家人之名 with no subtitles. Had to use Polish subtitles to hide the embedded Chinese subs. I have a much harder time understanding without Chinese subs - probably understood about 50%.
28 minutes
0.47h
Learning Chinese Through Stories - level 2.2. I understood almost all of the story explainer as well as the gist of the story on first listen.
| | |
| --- | --- |
| Challenge time progress: | |
| Goal progress: | |
| | |
| --- | --- |
| Score | 21.83 |
| Rank | 7th |
| Hours reported | 21.83 |
| Goal | 22h |