Participation
in Listening challenge, September 2021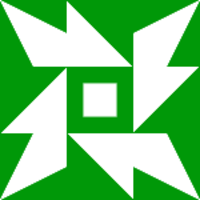 Carolyn Michael
59 minutes
0.98h
Lots of listening on Du Chinese, some passive music listening
40 minutes
0.67h
Mostly Du Chinese and Chinese Pod dialogues
41 minutes
0.68h
Listened to dialogues and extension sentences, did some dictations from the extension sentences (hope that's fair)!
15 minutes
0.25h
Listened to Chinese Pod (dialogue only).
50 minutes
0.83h
Listened to stories on Du Chinese. It was easy to focus while making dinner on listening to stories I had already read, but when I tried to listen to new stories I kept losing focus.
22 minutes
0.37h
Chinese pod dialogues plus an HSK listening practice
62 minutes
1.03h
Listened to dialogue only from past Chinese Pod lessons - great consolidation!
| | |
| --- | --- |
| Challenge time progress: | |
| Goal progress: | |
| | |
| --- | --- |
| Score | 7.19 |
| Rank | 23rd |
| Hours reported | 7.19 |
| Goal | 10h |