Participation
in Listening challenge, January 2022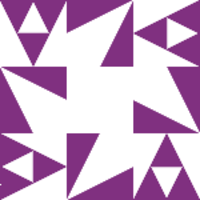 100days_of_mandarin
59 minutes
0.98h
Teatime Chinese up to ep 20
15 minutes
0.25h
Talking to a real person who is not a teacher!
80 minutes
1.33h
Various, attention to music
45 minutes
0.75h
Reset ep 1 without subtitles (this is tiring)
546 minutes
9.1h
Guardian up to ep 35. Of course not in one day ;D
60 minutes
1.0h
The good old habit of cycling and watching videos at the same time (now 80% with just chinese sub)
60 minutes
1.0h
No eng sub video about Tang poets, concentrated listening to music
43 minutes
0.72h
LiCan video, normal and slow pace.
| | |
| --- | --- |
| Challenge time progress: | |
| Goal progress: | |
| | |
| --- | --- |
| Score | 41.22 |
| Rank | 4th |
| Hours reported | 41.22 |
| Goal | 25h |