Hacking Chinese Resources
Click one or more tags to show relevant resources. Follow @ChineseLinks on Twitter, to get notified about new resources!
Filter
14 resources found.
FluentU offers authentic as well as learner-oriented videos for learning Chinese. A neat interface allows you to use an excellent pop-up dictionary and other useful features to watch and learn from... Read more.
hackingchinese.com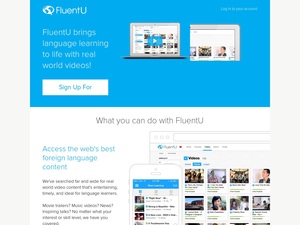 lazylink – over 6 years
Offline Cantonese dictionary app for Android. Supports both Traditional and Simplified characters as well as Jyutping and Yale pronunciation. Handwriting recognition, syllable-by-syllable native... Read more.
play.google.com
hanpingchinese – over 7 years
The Memrise community uses images and science to make learning easy and fun. Learn a language. Learn anything. Read more.
memrise.com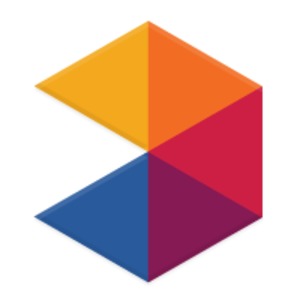 Olle Linge – almost 8 years
Ninchanese is a complete way to learn Chinese. Its online course allows you to learn and practice how to read, write, speak and understand Chinese in an enjoyable manner. It combines game mechanics... Read more.
ninchanese.com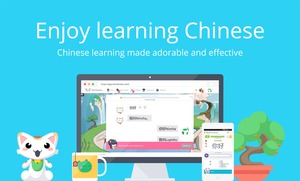 Sarah – almost 6 years
Website for Pleco's new free, open-source Cantonese-English dictionary CC-Canto, with 20,000 dedicated Cantonese-English entries plus another 110,000 entries from CC-CEDICT to which we've added hum... Read more.
cantonese.org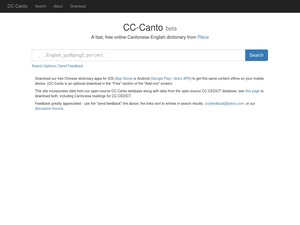 mikelove – about 6 years
The ultimate solution for quickly looking up Chinese words on your smartphone or tablet, no matter what app (or system screens) you are using. Note: For Android 5.0 (Lollipop) and higher. Whe... Read more.
play.google.com
hanpingchinese – over 6 years
Chinese Hacks is run by Dave Flynn and might look similar to Hacking Chinese at first glance, but actually isn't. Most of the articles on Chinese Hacks are about software, apps or other tools for l... Read more.
chinesehacks.com

Olle Linge – over 7 years
An online tool for reading texts in foreign languages and saving & reviewing new words and expressions. It can also be downloaded at http://lwt.sourceforge.net/ but it requires more than average co... Read more.
lwtfi3m.co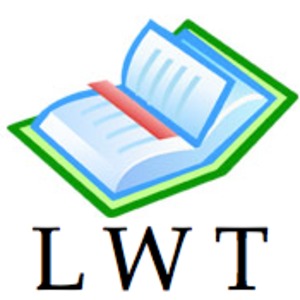 ednorog – over 7 years
This is a language learning game that features among other languages Mandarin Chinese (at first only Japanese was supported). It aims to teach you about 400 words by having a virtual character walk... Read more.
playinfluent.com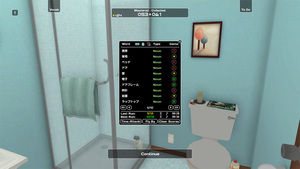 Sebastian Rasmussen – over 7 years
This game helps you learn tones. You will see the lyrics of Chinese songs approaching you and you're supposed to select which of them actually belong to the lyrics you're hearing. It's a reasonably... Read more.
fourtones.com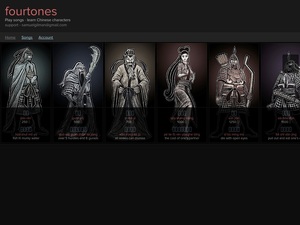 Olle Linge – over 7 years
CantoDict: an Online Collaborative Chinese (Cantonese) Dictionary. Read more.
cantonese.sheik.co.uk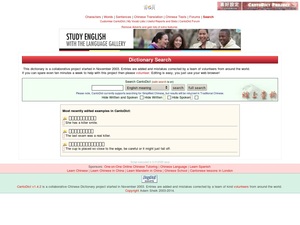 mikelove – over 7 years
An official website from Hong Kong's Education Bureau, showing basic information about characters and words, accessed through a variation of input methods (typing, radical look-up, Pinyin, Cantones... Read more.
edbchinese.hk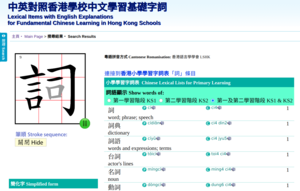 Olle Linge – 11 months
From their website: Features: - a game-based and structured curriculum optimized for English-speaking beginners; - compartmentalized contents designed for studying in fragmented times; - an... Read more.
chinese-skill.com

Olle Linge – almost 7 years
Online Chinese flashcards that adapt to your learning, Chinese speaking practice using voice recognition, and a simple, fast Chinese-English dictionary. Read more.
fastchinese.org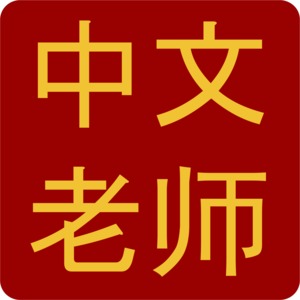 ChineseTutor – over 7 years