Hacking Chinese Resources
Click one or more tags to show relevant resources. Follow @ChineseLinks on Twitter, to get notified about new resources!
Filter
14 resources found.
A carefully chosen selection of 80 significant Chinese texts for students wishing to develop their reading skills while improving their cultural literacy. Includes classical and modern Chinese lit... Read more.
www-personal.umich.edu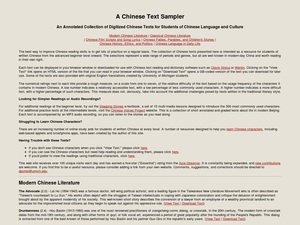 mikelove – over 8 years
This site contains a huge amount of e-books in traditional Chinese. My guess is that downloading and reading them without having the original text might be illegal, but even so, it's often great to... Read more.
haodoo.net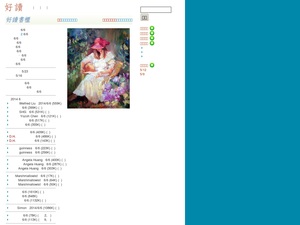 Olle Linge – over 8 years
The Chinese Text Project is a web-based e-text system designed to present ancient Chinese texts, particularly those relating to Chinese philosophy, in a well-structured and properly cross-reference... Read more.
ctext.org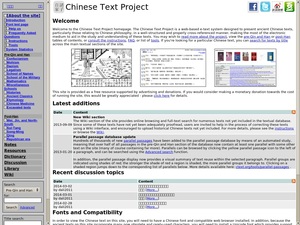 Olle Linge – almost 9 years
I first used this dictionary during my first semester of Chinese and I have kept using it ever since. It has pretty good information about character etymology and provides more accurate information... Read more.
zhongwen.com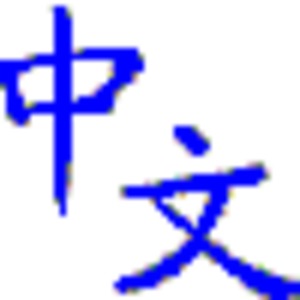 Olle Linge – almost 9 years
Readibu is an app that allows you to find and read novels on your phone (iOS and Android). They don't create the content themselves, but rather connect with various online sites that offer stories ... Read more.
readibu.com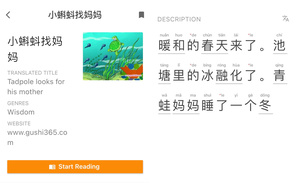 Olle Linge – almost 2 years
Nice presentation of Chinese classics in original version and English or French translations. Works include 300 Tang Poems, Analects of Confucius, Lao Tse's Tao Te Ching, the I Ching, and more. Chi... Read more.
wengu.tartarie.com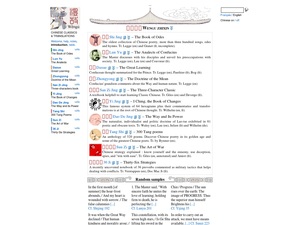 Kai Carver – over 8 years
Pandaist is a graded reader app with several hundred articles, including both news articles as well as fictional stories. Every article includes sentence translations, grammar rules and a popup cha... Read more.
pandaist.com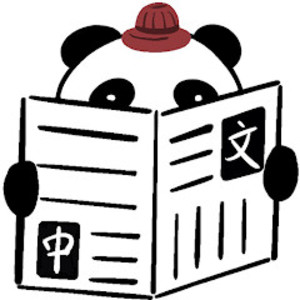 Olle Linge – 8 months
Foreigncy provides daily digital flashcards, with audio, that prepare a user to read a foreign policy or economics from a regional source. The site also provide users with an English language summa... Read more.
foreigncy.org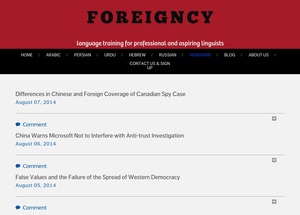 Olle Linge – over 8 years
This website offers a large number of previous HSK and YCT Chinese proficiency tests, sorted by year and level. This is excellent for test preparation and/or benchmarking. Read more.
chinesetest.cn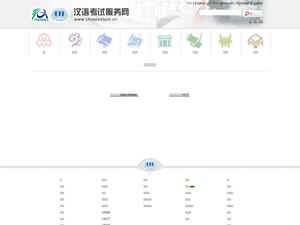 Olle Linge – almost 9 years
Classical Chinese is something all learners will encounter, whether it's because it's part of a course you take, because you've started learning formal, written Chinese or simply because you want t... Read more.
hackingchinese.com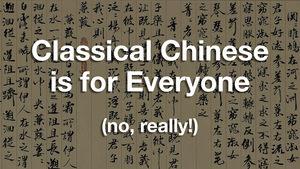 Olle Linge – 11 months
This site hosts a very large number of short stories and other texts, sorted into different categories. These are of course written by native speakers for native speakers, but the reduced length ma... Read more.
xigushi.com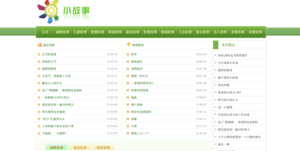 Olle Linge – almost 2 years
This is an app for iOS and Android which has a lot of content, much of it in the form of comics. You can also find the text for each comic separately, but not all the content is free. It's a little... Read more.
funnybean.com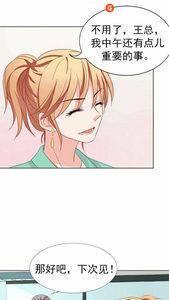 Olle Linge – almost 2 years
This website hosts a very large number of novels (hundreds of thousands, allegedly). Most are original uploads, so you probably won't find many major published authors here. There are many categori... Read more.
17k.com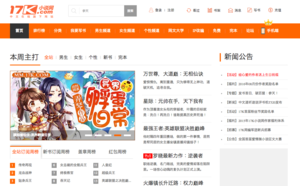 Olle Linge – over 6 years
As the title implies, this site offers these great classics in an online and easily accessible version, perfect to copy into your preferred document reader or use online with a good dictionary. Read more.
purepen.com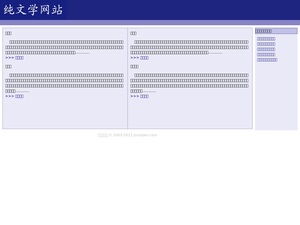 Olle Linge – almost 8 years