Hacking Chinese Resources
Click one or more tags to show relevant resources. Follow @ChineseLinks on Twitter, to get notified about new resources!
Filter
13 resources found.
Learning Chinese with real content. An ever growing collection of curated Chinese content. Read more.
shinychinese.com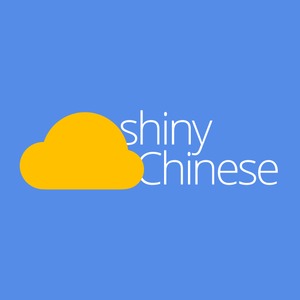 malaoshi – about 8 years
Linqapp is the app for language learners. No matter what question you have on your mind - Linqapp connects you with native speakers who assist you on the spot - no matter where you are. It's just l... Read more.
linqapp.com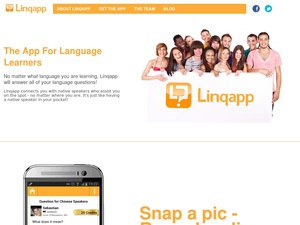 Sebastian – about 8 years
Ninchanese is a complete way to learn Chinese. Its online course allows you to learn and practice how to read, write, speak and understand Chinese in an enjoyable manner. It combines game mechanics... Read more.
ninchanese.com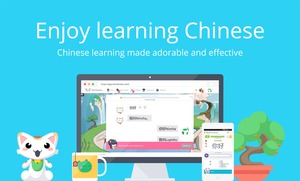 Sarah – over 6 years
Anki is spaced repetition software. You can create cards and review them, Anki takes care of the rest. This is an Anki video deck containing each sentence from the movie 小城之春. Each card has one ... Read more.
ankiweb.net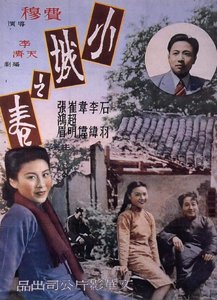 Matthias – over 7 years
"Socially curated China news, blogs, videos and pictures. China news, language, travel, business, technology, politics, entertainment." This site isn't specifically geared towards language learn... Read more.
Olle Linge – almost 8 years
This is a neat little app that allows you to find language exchange partners easily. There are also some feature to help you manage your language exchanges, such as forcing equal usage of the two l... Read more.
hellotalk.com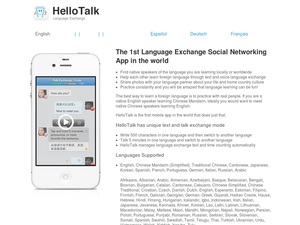 Olle Linge – about 8 years
This pinyin converter turns pinyin with numbers into pinyin with tone marks. Enter pinyin followed by numbers 1-4 represent the Chinese tones.  For neutral tone words, either type 5 or no number. Read more.
toshuo.com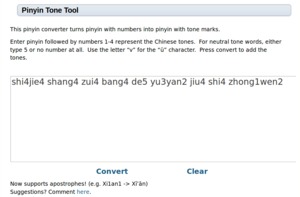 Olle Linge – almost 7 years
Hiway is an app for iOS that puts you in contact with native speakers and help you learn through real communication with friends and teachers: - Chat with your friends, click on words, and add t... Read more.
hiway-app.com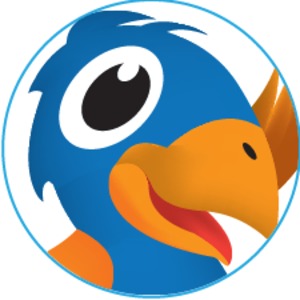 Olle Linge – about 7 years
HanSheng Chinese is an online learning platform for chinese with customized courses. It features Listening, Reading and Writing practices as well as a test for you proficiency-level and exams to... Read more.
hschinese.com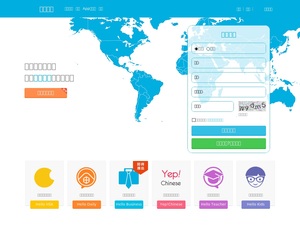 lazylink – about 7 years
This is a comprehensive introduction to the world of digital Chinese, including the following: Script Basics Activate Keyboards for Typing Browser Recommendations Web Developm... Read more.
sites.psu.edu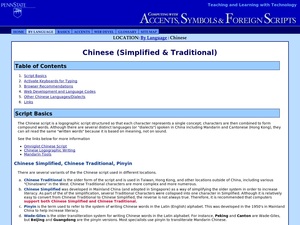 Olle Linge – over 7 years
Language Reactor is a Chrome extension that helps you learn a language while watching your favorite Netflix show or videos on YouTube. It shows subtitles in your target language, in your native lan... Read more.
Jennifer – 6 months
Open-source, community edited Chinese-Hungarian dictionary • 11,000 headwords • Handwriting recognition • Stroke order animations Read more.
chdict.zydeo.net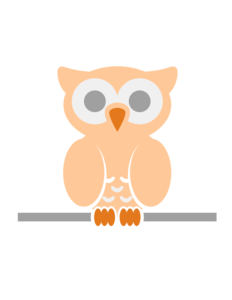 hanpingchinese – over 5 years
This app allows you to connect with native speakers of different languages around the world, and might be a good alternative, especially for people who don't live in China or don't have lots of Chi... Read more.
tandemapp.me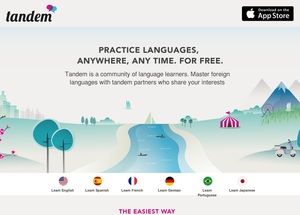 Olle Linge – over 7 years