Hacking Chinese Resources
Click one or more tags to show relevant resources. Follow @ChineseLinks on Twitter, to get notified about new resources!
Filter
15 resources found.
The Chairman's Bao offers news in Chinese, written for language learners sorted by HSK level. Each news article comes with text and audio. There's also a live dictionary which you need to sign-up t... Read more.
thechairmansbao.com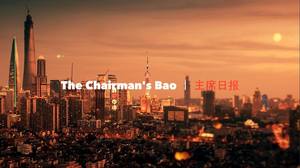 Olle Linge – about 7 years
The Marco Polo Project is a digital community reading and translating new writing from China. The website proposes a diverse and original selection of new Chinese writing by independent journalists... Read more.
marcopoloproject.org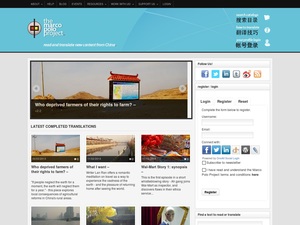 Julien Leyre – about 8 years
This site presents news in both Chinese (simplified) and English. It's targeted at Chinese people learning English, but that matters little, parallel texts are awesome learning resources regardless... Read more.
voachinese.com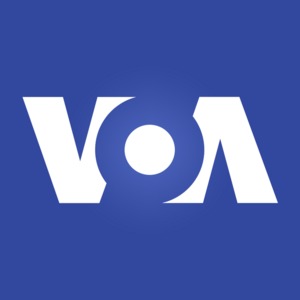 Olle Linge – about 7 years
A blog of beginner, intermediate, and advanced Chinese reading materials with full English translations. Read more.
chinesereadingpractice.com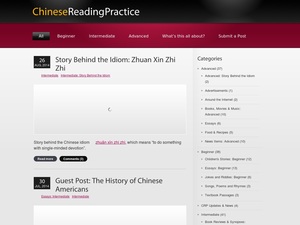 Kai Carver – over 7 years
This is the Chinese website of the New York Times. It obviously contains large amounts of reading material about current issues as well as other things. The articles are available in both Chinese a... Read more.
cn.nytimes.com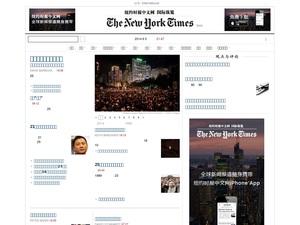 Olle Linge – almost 8 years
I first used this dictionary during my first semester of Chinese and I have kept using it ever since. It has pretty good information about character etymology and provides more accurate information... Read more.
zhongwen.com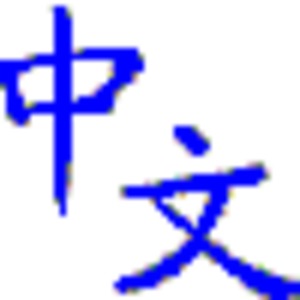 Olle Linge – about 8 years
This site offers the Bible in many languages, including Chinese (Mandarin and Cantonese). There are two versions, one with drama and one without. You can also see the text while you listen (or just... Read more.
bible.is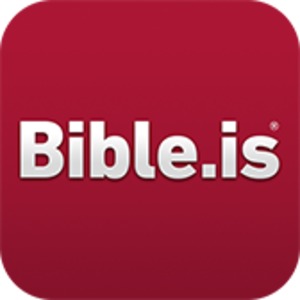 Olle Linge – over 7 years
Nice presentation of Chinese classics in original version and English or French translations. Works include 300 Tang Poems, Analects of Confucius, Lao Tse's Tao Te Ching, the I Ching, and more. Chi... Read more.
wengu.tartarie.com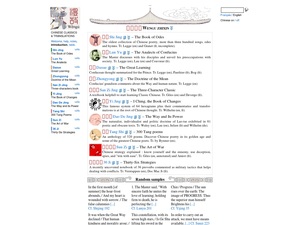 Kai Carver – almost 8 years
This is a news website that features articles, podcasts and videos about news and current affairs in Chinese. Although it is from an American perspective it features a lot of interesting content th... Read more.
voachinese.com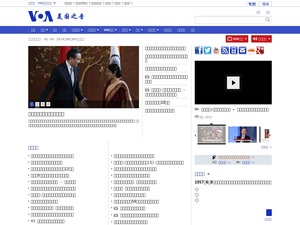 Scott – almost 8 years
This site collects almost a thousand textbooks used in Chinese schools, ranging from grade 1 up to senior high school. Subjects cover Chinese, mathematics, English, physics, chemistry, biology, his... Read more.
dzkbw.com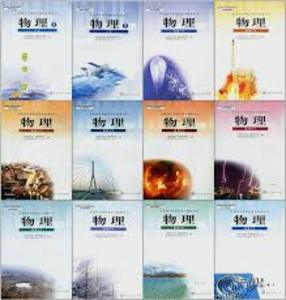 Olle Linge – almost 4 years
This is a new site that offers Chinese television, film and music videos with the subtitles and a pop-up dictionary. This lowers the barrier for anyone who wants to approach real Chinese. The site ... Read more.
culturelab.cc

Olle Linge – about 7 years
Foreigncy provides daily digital flashcards, with audio, that prepare a user to read a foreign policy or economics from a regional source. The site also provide users with an English language summa... Read more.
foreigncy.org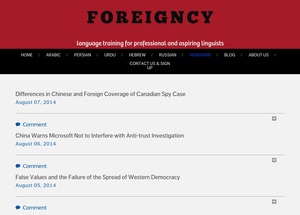 Olle Linge – almost 8 years
李永乐 is a science teacher who has published a large number of science lectures/lessons on YouTube. Each lesson covers a specific topic, some harder than others, but all aimed at native speakers. You... Read more.
youtube.com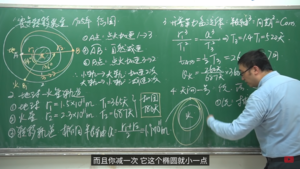 Olle Linge – almost 2 years
This is an unofficial translation of one of my favourite web comics, indeed the only one I follow. In addition to translating each strip, there are also notes for better understanding, especially w... Read more.
xkcd.in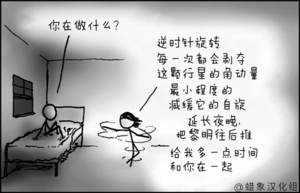 Olle Linge – over 2 years
Historical artifacts unearthed in China such as golf clubs, fashion accessories, toilet seats, toothbrushes, double-ended lesbian dildos and Google's Android? As usual, chinaSMACK provides parallel... Read more.
chinasmack.com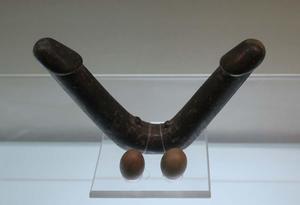 Olle Linge – about 8 years