Hacking Chinese Resources
Click one or more tags to show relevant resources. Follow @ChineseLinks on Twitter, to get notified about new resources!
Filter
13 resources found.
A series of graded readers for early stage reading. The levels progress from 300 to 500 to 750 words. The stories contain a lot of repetition to ensure learning but at the same time tell more e... Read more.
chinesebreeze.net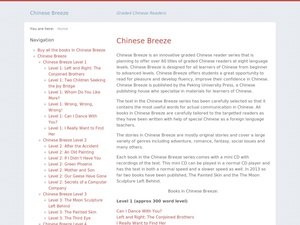 kdgbalmer – about 8 years
This is a list of the 100 most common radicals among the 2000 most common characters, meaning that it's excellent for beginners who want to boost their understanding of Chinese characters. The list... Read more.
hackingchinese.com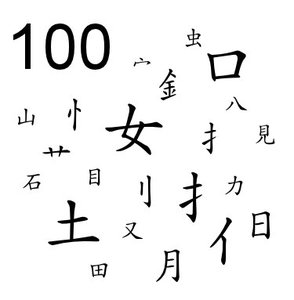 Olle Linge – almost 8 years
Learn Chinese Online with CLO - Go from absolute beginner to intermediate learner with our step by step, progressive audio lessons in Mandarin Chinese Read more.
ChineseLearnOnline.com

Adam_CLO – almost 8 years
Recommended and introduced by Trevor [here](http://www.hackingchinese.com/extensive-listening-challenge-october-2014-wrapping-up/#comment-646686). Each book (one for each level of the new HSK ex... Read more.
Olle Linge – over 7 years
This is a text file containing all the vocabulary for the new version of the HSK 3.0. Please note that this is not an official list and that it was created based on vocabulary in a book (汉语国际教育用词语声... Read more.
dropbox.com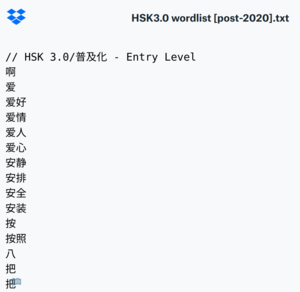 Olle Linge – over 1 year
A simple and easy to learn song to memorize China's major dynasties! Created for students of Chinese history at Harvard. Read more.
lazylink – almost 7 years
This is a basic but fairly comprehensive overview of the phonology of Standard Chinese (or Mandarin, as it might be better known as). This site covers consonants, vowels, syllables, tones, word str... Read more.
en.wikipedia.org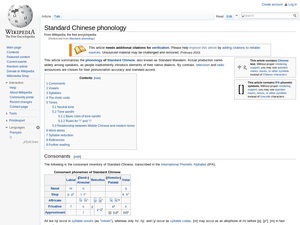 Olle Linge – about 8 years
This website allows you to enter Chinese characters (simplified or traditional) to search for calligraphy references. A range of different examples of the character in question is shown (depending ... Read more.
9610.com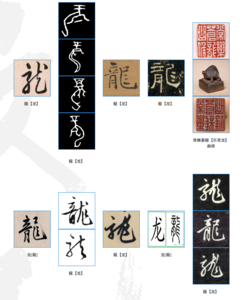 Olle Linge – over 1 year
Outlier Linguistics provide a number high-quality resources for learning Chinese characters. All serious students should check out their dictionary, which is by far the easiest way to access reliab... Read more.
outlier-linguistics.com
Olle Linge – almost 2 years
ChineseMe is the most integrated Mandarin course, designed for motivated learners who have decided to become fluent. It is an interactive textbook that adapts itself to your interests. The course i... Read more.
chinese-me.com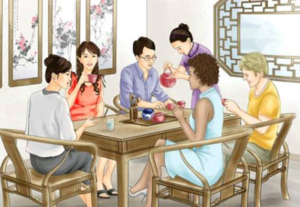 Tim – about 4 years
TutorMandarin is an online Chinese tutoring software and service. Students take 1-on-1 classes with professional Mandarin tutors on PC, Android, or iOS. Full courses from Beginner to Advanced, Spok... Read more.
tutormandarin.net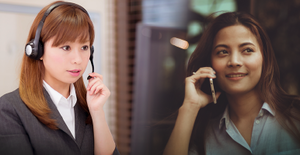 hanpingchinese – over 4 years
This is a complete course with 100 lessons covering 1000 words. Each lesson contains video, text, vocabulary, grammar, exercises and much more. The course only covers traditional characters, but it... Read more.
edu.ocac.gov.tw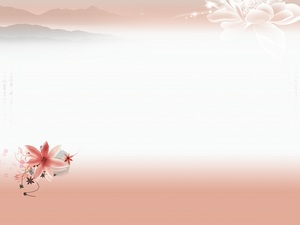 Olle Linge – almost 7 years
From their website: Features: - a game-based and structured curriculum optimized for English-speaking beginners; - compartmentalized contents designed for studying in fragmented times; - an... Read more.
chinese-skill.com

Olle Linge – about 7 years