Hacking Chinese Resources
Click one or more tags to show relevant resources. Follow @ChineseLinks on Twitter, to get notified about new resources!
Filter
13 resources found.
Learn Chinese Online with CLO - Go from absolute beginner to intermediate learner with our step by step, progressive audio lessons in Mandarin Chinese Read more.
ChineseLearnOnline.com

Adam_CLO – over 8 years
Glossika offers an audio method that consists of hundreds of bilingual sentences read by native speakers. They are selected to be natural-sounding and very common sentences and structured to build ... Read more.
glossika.com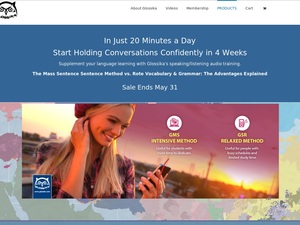 lazylink – over 7 years
This site contains a huge number of lessons, complete with texts, vocabulary, audio, exercises and much more. And it's all free. Note that if you want to get the intermediate and advanced material,... Read more.
collections.uiowa.edu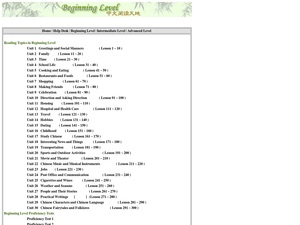 Olle Linge – about 8 years
Finally, Duolingo added a En->ZH course. As Duolingo is the most popular gamification learning app, the learning experience is relatively streamlined and tested. The monetarization aspect leads to ... Read more.
en.duolingo.com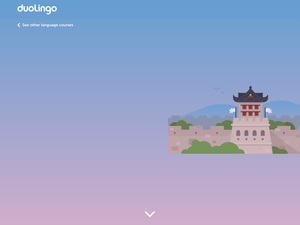 stefanwienert – over 4 years
A bit like Phonemica. This website has recordings of different accents in Chinese language, including both by native speakers and non-native speakers. Read more.
pon00050 – over 5 years
This clip introduces all the initials and finals in Pinyin (using the first tone). It adds value to the rest of the resources here because the camera is pointed to the speaker's mouth, showing clea... Read more.
youtube.com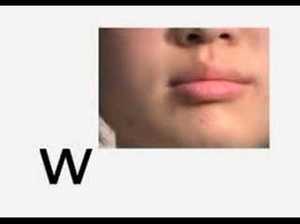 Olle Linge – over 7 years
This is a YouTube channel that contains all (?) audio from the units in the Chinese version of StarCraft 2. First, I think it's pretty cool that they've translated so thoroughly and such a large vo... Read more.
youtube.com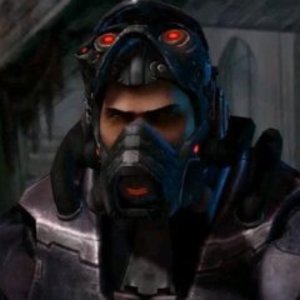 Olle Linge – over 7 years
Another web-based resource with recorded audio for all syllables with all tones. You can also get the "spelling" of the syllable read to you, ie. Initial, final and then the whole syllable. Read more.
lost-theory.org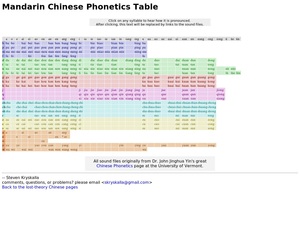 Olle Linge – over 7 years
This is the final match in the Taiwan E-sports League in StarCraft II between Taiwan's long-time champion Sen and a Korean guest player San. Note that even though watching games and sports in Chine... Read more.
youtube.com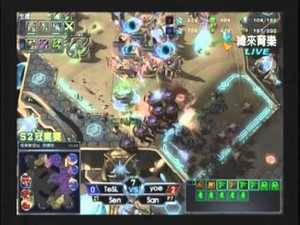 Olle Linge – over 8 years
Description provided by OptiLingo (I have not yet tried this service myself): "OptiLingo is a hands-free language learning app that prioritizes learning Chinese through speaking rather than typi... Read more.
optilingo.com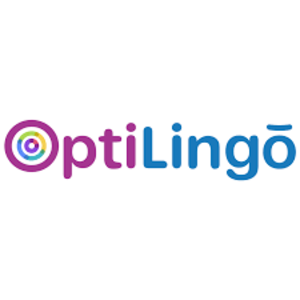 Olle Linge – about 2 years
TutorMandarin is an online Chinese tutoring software and service. Students take 1-on-1 classes with professional Mandarin tutors on PC, Android, or iOS. Full courses from Beginner to Advanced, Spok... Read more.
tutormandarin.net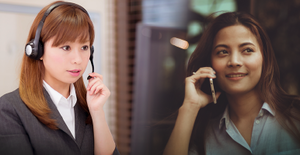 hanpingchinese – almost 5 years
钟南山坚持认为,最终打开医患之间心结的还应当是真正深化医疗体制改革,让公立医院回归公益。钟南山说,伤害、杀害事件主要在大医院。主要解决这个问题,关键在解决公立医院真正的公益性。医改公立医院的公益性体现在哪,他的改革方向是应该向更好的公益性发展,要着力改善大医院的公益性,首先就表现在对医务人员的工资,是国家给的,而不要靠自己去想办法。有了这个的话,医生就不用着去考虑药的问题,甚至有很多五花八门... Read more.
v.ifeng.com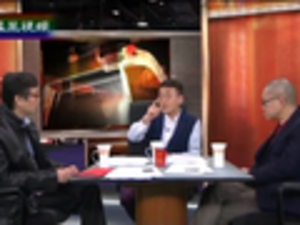 Olle Linge – over 8 years
A discussion about the recent disappearance of the Malaysia Airways flight. 锵锵三人行 is one of my favourite programs, always good content and the host is awesome. There are transcripts available, too. Read more.
v.ifeng.com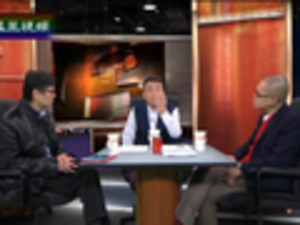 Olle Linge – over 8 years