Hacking Chinese Resources
Click one or more tags to show relevant resources. Follow @ChineseLinks on Twitter, to get notified about new resources!
Filter
12 resources found.
Writing Chinese characters for the first time can be very hard, mostly because it's so different from writing letters. It feels more like drawing a picture than writing! This article is aimed at be... Read more.
hackingchinese.com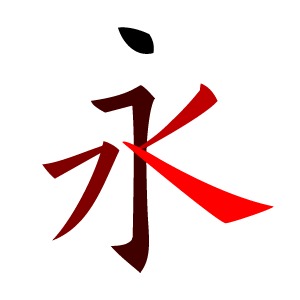 Olle Linge – over 7 years
Learn Chinese Online with CLO - Go from absolute beginner to intermediate learner with our step by step, progressive audio lessons in Mandarin Chinese Read more.
ChineseLearnOnline.com

Adam_CLO – over 7 years
Many people regard chengyu as the golden key to the Chinese language and believe that learning chengyu will impress native speakers and take their Chinese to the next level. However, learning cheng... Read more.
hackingchinese.com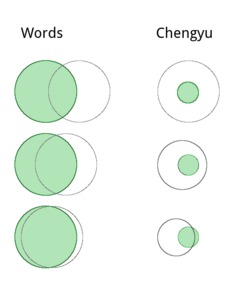 Olle Linge – over 7 years
This is the best overview of spaced repetition research I have seen online or offline. It's thorough, well-argued and probably covers more than you were looking for. It's not specifically about Chi... Read more.
gwern.net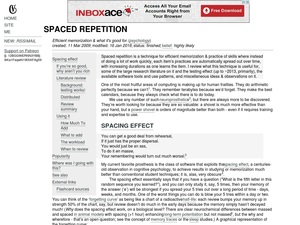 Olle Linge – almost 6 years
Outlier Linguistics hosts an excellent blog with a large number of insightful articles into Chinese characters. Some of them are directly useful because they talk about learning characters, others ... Read more.
outlier-linguistics.com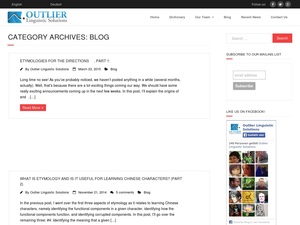 Olle Linge – almost 7 years
Outlier Linguistics provide a number high-quality resources for learning Chinese characters. All serious students should check out their dictionary, which is by far the easiest way to access reliab... Read more.
outlier-linguistics.com
Olle Linge – over 1 year
This is a Q&A page where teachers answer questions about Mandarin, mainly vocabulary use and grammar, but sometimes other questions as well. It's mostly useful because of the wealth of information ... Read more.
hwjyw.com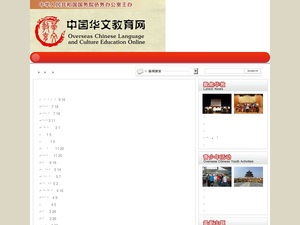 Olle Linge – about 6 years
HiNative is a Q&A site where you can ask people all over the world about culture, language, anything. We support over 100 languages. Read more.
hinative.com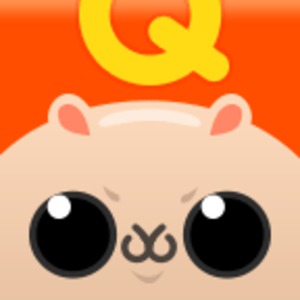 Rebecca McKay – over 7 years
This is a digital version of the official authoritative stroke order standard used in China. It is sorted by stroke and is not searchable, so it's a bit hard to use. Thus, other resources will ofte... Read more.
yuke.blcu.edu.cn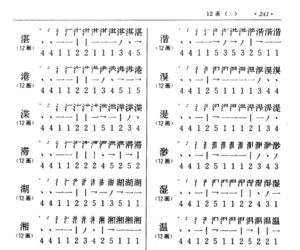 Olle Linge – 11 months
This site (originally a book) explains the difference between commonly mixed up (traditional) characters, published by Taiwan's Ministry of Education. As it says in the introduction, the main purpo... Read more.
language.moe.gov.tw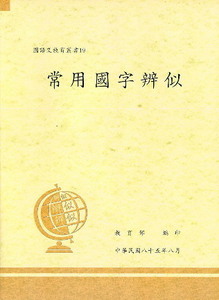 Olle Linge – about 1 year
This blog provides in-depth explanations of some grammar and vocabulary topics in Mandarin Chinese. While there aren't a huge number of articles so far, there are enough to issue a general recommen... Read more.
mandarinfriend.wordpress.com

Olle Linge – over 5 years
Have you ever wondered how names from other languages are transliterated into Chinese? There is actually a reference table where you can see how different sounds are translated into Chinese charact... Read more.
en.wikipedia.org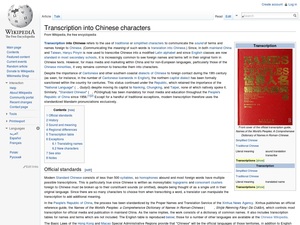 Olle Linge – almost 8 years