Hacking Chinese Resources
Click one or more tags to show relevant resources. Follow @ChineseLinks on Twitter, to get notified about new resources!
Filter
13 resources found.
This site by Jun Da contains a lot of very interesting resources for anyone who wants dig deeper into frequency lists. One set of data I haven't found anywhere else is a frequency list of syllables... Read more.
lingua.mtsu.edu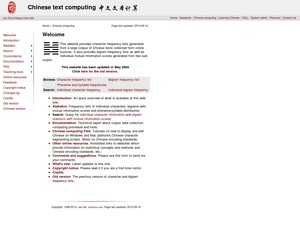 Olle Linge – over 7 years
Linqapp is the app for language learners. No matter what question you have on your mind - Linqapp connects you with native speakers who assist you on the spot - no matter where you are. It's just l... Read more.
linqapp.com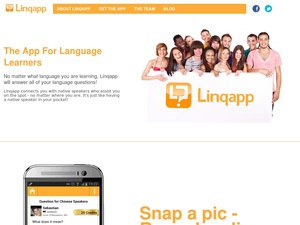 Sebastian – over 7 years
A website on the etymology of Chinese characters, with a lot of images of their past forms from different periods. Read more.
ednorog – over 7 years
Finally, Duolingo added a En->ZH course. As Duolingo is the most popular gamification learning app, the learning experience is relatively streamlined and tested. The monetarization aspect leads to ... Read more.
en.duolingo.com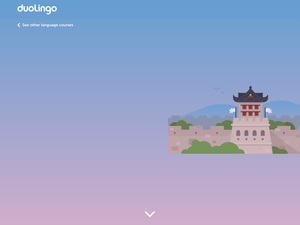 stefanwienert – almost 4 years
Ninchanese is a complete way to learn Chinese. Its online course allows you to learn and practice how to read, write, speak and understand Chinese in an enjoyable manner. It combines game mechanics... Read more.
ninchanese.com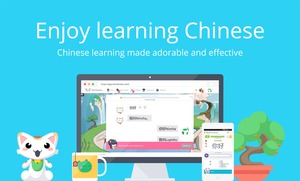 Sarah – over 5 years
Anki is spaced repetition software. You can create cards and review them, Anki takes care of the rest. This is an Anki video deck containing each sentence from the movie 小城之春. Each card has one ... Read more.
ankiweb.net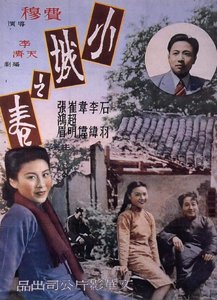 Matthias – almost 7 years
Arch Chinese offers a wide range of tools, but the thing I really find worth highlighting is the dictionary. It's pretty helpful for beginners as it contains stroke order animations and a lot of in... Read more.
Olle Linge – over 7 years
This is a neat little app that allows you to find language exchange partners easily. There are also some feature to help you manage your language exchanges, such as forcing equal usage of the two l... Read more.
hellotalk.com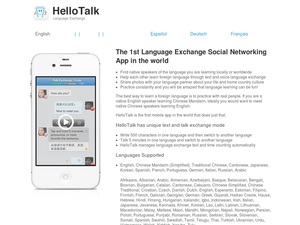 Olle Linge – over 7 years
Langademy is a language learning social network that connects students with natives from all over the world. Students can practice Chinese, English, French or any other language at Langademy by mak... Read more.
langademy.com

Olle Linge – about 5 years
Hiway is an app for iOS that puts you in contact with native speakers and help you learn through real communication with friends and teachers: - Chat with your friends, click on words, and add t... Read more.
hiway-app.com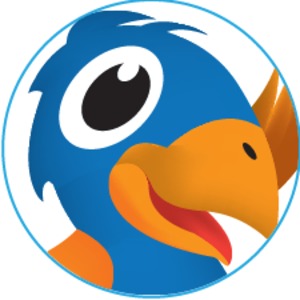 Olle Linge – over 6 years
Open-source, community edited Chinese-Hungarian dictionary • 11,000 headwords • Handwriting recognition • Stroke order animations Read more.
chdict.zydeo.net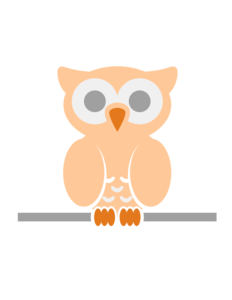 hanpingchinese – over 4 years
From their website: Features: - a game-based and structured curriculum optimized for English-speaking beginners; - compartmentalized contents designed for studying in fragmented times; - an... Read more.
chinese-skill.com

Olle Linge – over 6 years
This app allows you to connect with native speakers of different languages around the world, and might be a good alternative, especially for people who don't live in China or don't have lots of Chi... Read more.
tandemapp.me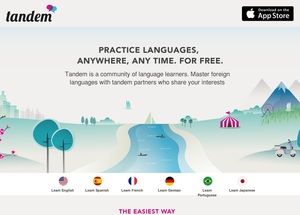 Olle Linge – over 6 years