Participation
in Handwriting challenge, November 2018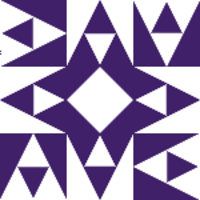 Patience Panneflek
60 minutes
1.0h
Trying hard to catch up, hahha! Another paragraph and practicing the difference between 妈 and 吗
95 minutes
1.58h
Wrote about three pages worth of characters. My hand aches a little, but i am so pleased with myself! 加油!
68 minutes
1.13h
Was tired, so wrote a paragraph twice and spent most of the time writing 你, hehe.
40 minutes
0.67h
Another paragraph and practiced writing 作,你,去,哪,儿 and my personal waterloo, 露。
15 minutes
0.25h
Morning part. Gonna do some more in the afternoon
30 minutes
0.5h
Practcing old characters and writing a paragraph twice. I have come to realize one hour a day was ambitious...i should have done half an hour.
30 minutes
0.5h
Practiced a short paragraph and went over the ones i memorized yesterday.
40 minutes
0.67h
Practiced a short sentence and copied a paragraph.
50 minutes
0.83h
Wrote a paragraph about 本,他没有带他的伞。
| | |
| --- | --- |
| Challenge time progress: | |
| Goal progress: | |
| | |
| --- | --- |
| Score | 9.38 |
| Rank | 4th |
| Hours reported | 9.38 |
| Goal | 14h |