Hacking Chinese Resources
Click one or more tags to show relevant resources. Follow @ChineseLinks on Twitter, to get notified about new resources!
Filter
14 resources found.
Frill is a Chinese to English pop-up dictionary extension for Safari. Similar to Perapera for Firefox or Zhongwen for Chrome, its dictionary has over 100,000 words. Read more.
frill.miknight.com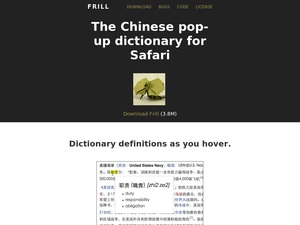 hanpingchinese – over 9 years
Hanping Chinese Dictionary Pro and Hanping Chinese Camera are the two highest rated Android apps on Google's Play Store. The dictionary (both free and paid editions available) gives you the ability... Read more.
play.google.com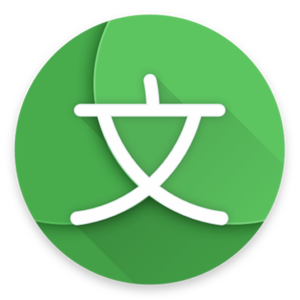 hanpingchinese – over 9 years
Tatoeba offers sentences in many languages (you can choose yourself which languages to search for). This is excellent if you want to find your own example sentences for your Chinese vocabulary or i... Read more.
tatoeba.org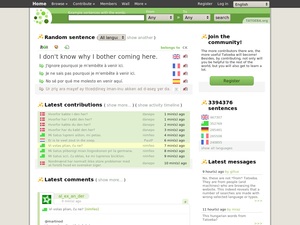 Olle Linge – about 9 years
Recommended and introduced by Trevor [here](http://www.hackingchinese.com/extensive-listening-challenge-october-2014-wrapping-up/#comment-646686). Each book (one for each level of the new HSK ex... Read more.
Olle Linge – about 9 years
Finally, Duolingo added a En->ZH course. As Duolingo is the most popular gamification learning app, the learning experience is relatively streamlined and tested. The monetarization aspect leads to ... Read more.
en.duolingo.com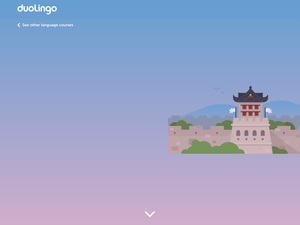 stefanwienert – almost 6 years
The ultimate solution for quickly looking up Chinese words on your smartphone or tablet, no matter what app (or system screens) you are using. Note: For Android 5.0 (Lollipop) and higher. Whe... Read more.
play.google.com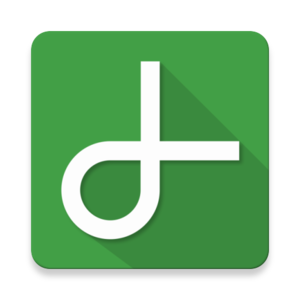 hanpingchinese – over 8 years
Pro version gives you: ★ Chinese handwriting recognition built in* ★ Mandarin audio - over 2,000 audio files of a real native Chinese speaker ★ Homescreen Widgets - flip through your favorite wo... Read more.
play.google.com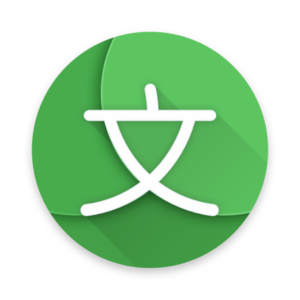 hanpingchinese – over 9 years
Pandaist is a graded reader app with several hundred articles, including both news articles as well as fictional stories. Every article includes sentence translations, grammar rules and a popup cha... Read more.
pandaist.com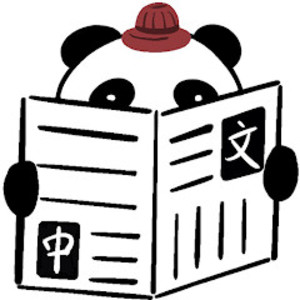 Olle Linge – over 1 year
Test your Mandarin Chinese vocabulary level in a few minutes. Get a an estimate of your HSK level, keep track of your progress to get to the next level! Read more.
hsklevel.com
Frapy – over 3 years
Mondly is a mobile app very similar to Duolingo (which does not support Chinese). Pro: * more or less straight course to take, no distractions * It has several languages besides Chinese. Th... Read more.
mondlylanguages.com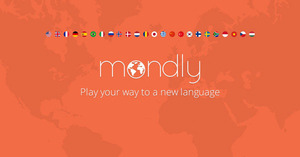 stefan-wienert – about 6 years
This is a language learning game that features among other languages Mandarin Chinese (at first only Japanese was supported). It aims to teach you about 400 words by having a virtual character walk... Read more.
playinfluent.com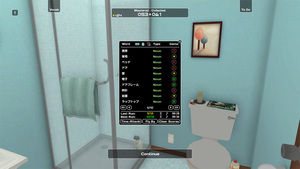 Sebastian Rasmussen – about 9 years
CantoDict: an Online Collaborative Chinese (Cantonese) Dictionary. Read more.
cantonese.sheik.co.uk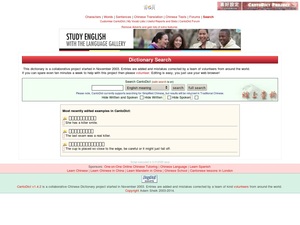 mikelove – over 9 years
FREE multi-platform app and desktop software. I use it for looking up words, checking characters etymology, stroke order, collocations. The mobile app also has other functions. For me, this is ... Read more.
smarthanzi.net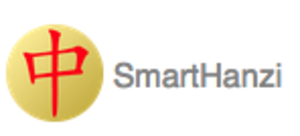 Tikaf Viper – 4 months
Another SRS App with word database with associated pictures ("Leitner" method) Read more.
l-lingo.com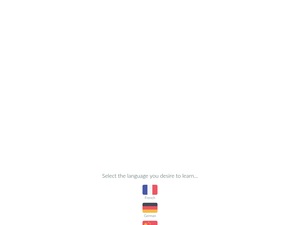 stefanwienert – almost 6 years