Hacking Chinese Resources
Click one or more tags to show relevant resources. Follow @ChineseLinks on Twitter, to get notified about new resources!
Filter
9 resources found.
This is a list of the 100 most common radicals among the 2000 most common characters, meaning that it's excellent for beginners who want to boost their understanding of Chinese characters. The list... Read more.
hackingchinese.com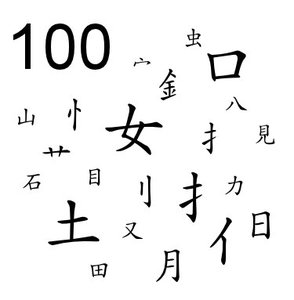 Olle Linge – over 8 years
This article on Wikipedia lists character simplifications and is extremely useful if you already know one character set and want to learn the other. I have written about learning both character set... Read more.
en.wikipedia.org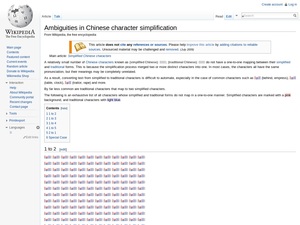 Olle Linge – over 8 years
This website allows you to enter Chinese characters (simplified or traditional) to search for calligraphy references. A range of different examples of the character in question is shown (depending ... Read more.
9610.com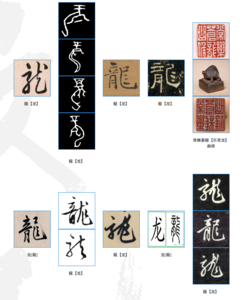 Olle Linge – almost 2 years
This site (originally a book) explains the difference between commonly mixed up (traditional) characters, published by Taiwan's Ministry of Education. As it says in the introduction, the main purpo... Read more.
language.moe.gov.tw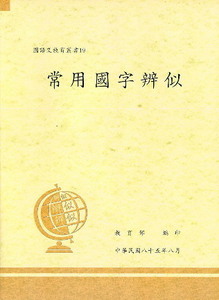 Olle Linge – almost 2 years
This is a very large list of traditional characters with multiple pronunciations in the form of an Excel file (the other two files are announcements about the list in Chinese). The first sheet just... Read more.
word.hlc.edu.tw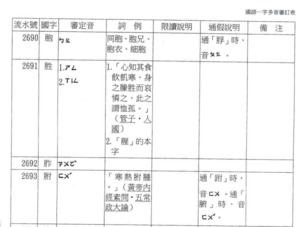 Olle Linge – almost 7 years
This is a quiz of 100 common polyphonic characters in Chinese. A polyphonic character is a character that has more than one pronunciation. Through 100 sentences, this quiz asks you to fill in the r... Read more.
chinesewaytogo.org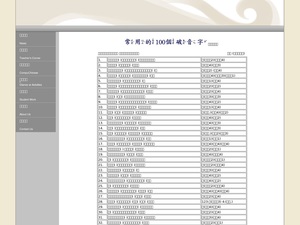 Olle Linge – over 7 years
What can we say mathematically about the difference between simplified and traditional Chinese characters? This is an in-depth discussion about character simplification, the information content of ... Read more.
medium.com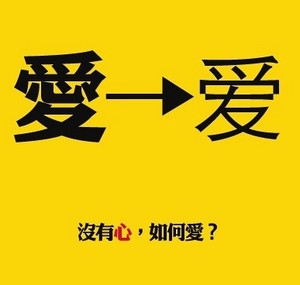 Olle Linge – over 7 years
*The following introduction was written by John Renfroe and published here: [Learning Classical Chinese is for everyone (no, seriously!)](https://www.hackingchinese.com/learning-classical-chinese-... Read more.
cp.com.cn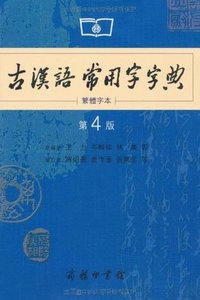 Olle Linge – 6 months
This resource is meant for Chinese people who want to learn gym vocabulary in English, but it works even better for speakers of English who want to learn Chinese. Each vocabulary is translated from... Read more.
Olle Linge – over 7 years