Ah-Ke
Resources submitted
A real listening challenge here. A podcast of guys talking about anything and everything. So a great source of natural, unscripted conversation. Read more.
itunes.apple.com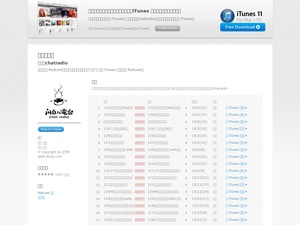 Ah-Ke – about 9 years
Douban is one of the most popular online Chinese communities and forums. You can read a wide variety of material - on almost any topic imaginable - from native speakers. It's a wonderful source... Read more.
douban.com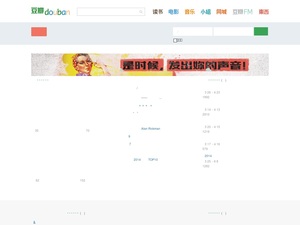 Ah-Ke – about 9 years