imron
Resources submitted
Hanzi Grids lets you create custom Chinese character worksheets and grid paper templates that you can download and print out for handwriting practice. Read more.
hanzigrids.com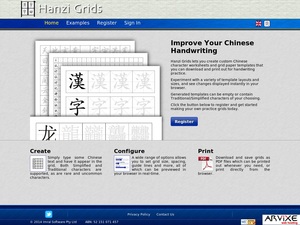 imron – over 8 years
Pinyinput is an input method editor (IME) for Windows that makes it easy to type Hanyu Pinyin with tone marks, like so: Hànyǔ Pīnyīn. Read more.
pinyinput.net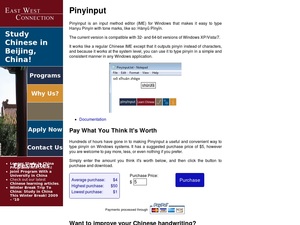 imron – over 8 years