Foxears
Resources submitted
TOFU Learn is an SRS flashcard application that works on the web and on mobile. They support most languages, but have specialised in Chinese. They are often quick to fix issues when their users rep... Read more.
tofulearn.com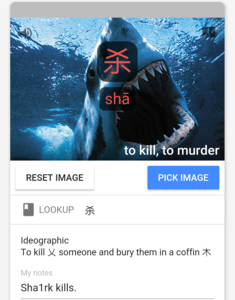 Foxears – over 2 years
Clozemaster is language learning gamification through mass exposure to vocabulary in context. Great post-Duolingo app and useful for language learners of all levels. Free to sign up and play! Ch... Read more.
clozemaster.com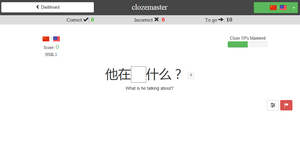 Foxears – over 2 years