Zoe
Resources submitted
锵锵三人行 is my favourite TV program. It's also one of the best ones for language learners, mostly because of its focus on talking, availability of transcripts and variety of both guests and topics. Th... Read more.
phtv.ifeng.com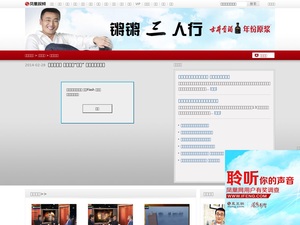 Zoe – almost 9 years
【节目简介】 《皇牌大放送》有大量的独家深度报道,凤凰专题团队获全球政治人物官方机构的许可,在此节目中推出独家专题片。 70th anniversary of D-Day and the Battle of Normandy Read more.
youtube.com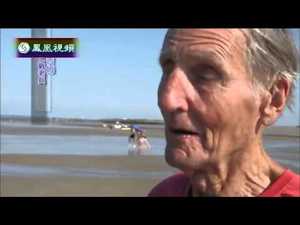 Zoe – over 8 years
For foreigners, learning to speak Chinese is a hard task. But learning to read the beautiful, often complex characters of the Chinese written language may be less difficult. ShaoLan walks through a... Read more.
ted.com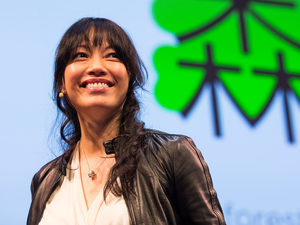 Zoe – almost 9 years